West Rusk CCISD Police Department

WEST RUSK CCISD POLICE DEPARTMENT
10705 S. Main St. / PO Box 168
New London, TX 75682
903-392-7860 FAX 903-392-7866
Paul Thompson - thompsonp@westruskisd.org
"Support the mission of the District by ensuring a safe learning environment."
Mission: The mission of the West Rusk CCISD Police Department is to partner with students, families, and staff to promote a safe learning and working environment, conducive to pursuing exemplary achievements.
The Texas Department of Public Safety (DPS). 
The public can report suspicious behaviors through the iWatch Texas program via the new mobile app, online at www.iwatchtx.org or by calling 1-844-643-2251. A report usually takes fewer than five minutes to complete, and once submitted, each report is reviewed by law enforcement analysts. All reports are confidential (providing contact information, which is optional, will allow for follow-up questions)
.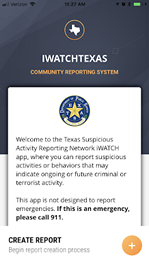 Police Department Frequently Asked Questions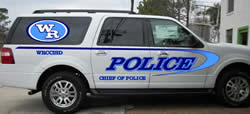 Police Chief: