West Rusk Parent Involvement Survey 2013
Please take a minute to complete this survey!
Deadline May 22, 2013

Band Spring Concert May 16, 2013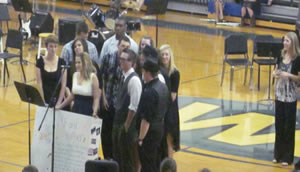 Seniors honor band directors

Second Grade Field Trip to the Dallas Aquarium May 14th.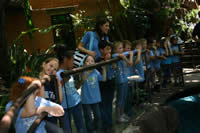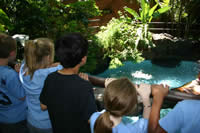 Area and Regional Track Participants



Murphree from harmony sets district record vault at 17 feet.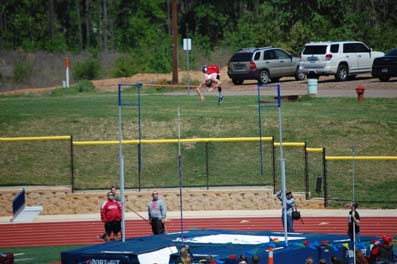 National Honor Society Induction Ceremony March 25, 2013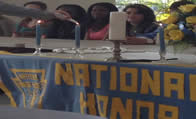 Honor Society New Members

Raider Cafe now open.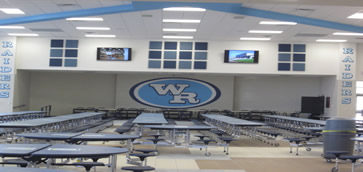 West Rusk CCISD approves the creation of a police department for our school district. Board members named the chief of the newly developed department: New London Police Chief Paul Thompson. His family has been in the New London area for more than 120 years. He was a student of West Rusk, and all three of his children are graduates from the district.
"I have a vested interest in the success of this school district, our community, and every student that we educate," Thompson said. "The education of our children is one of the greatest investments we will ever make. I desire to help promote a safe environment for our students and the school district."
("KETK News" http://www.ketknbc.com/news/west-rusk-ccisd-creates-police-department-names-ch)



All-State Academic Team