News 2018-2019

Mythology research Project for 8th graders.

Ms. Batemans' Reading class
Congratulations to the following students on their success at the
Carlisle Jackpot Show.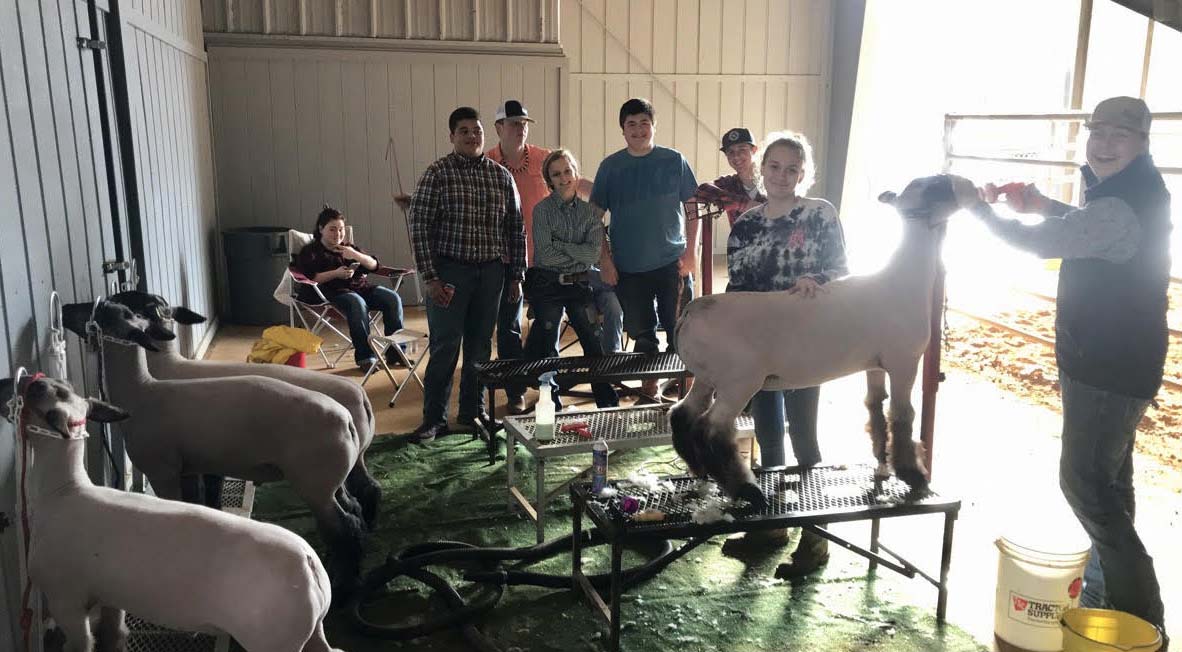 Kaden Curtis-Overall Grand Champion Lamb
Rut Jose 1st place lamb
Kodi Robertson 1st place lamb
Hailey Wade 3rd place lamb
Logan Ligon 2nd place Goat
Cody Nelms 1st Place Cross Barrow
Cody Nelms 1st Place Berkshire Gilt
Cody Nelms 2nd Place Cross Gilt
Parker Mizell 2nd Place
Jon Hughes 3rd place Yorkshire
Congrats to Cody Nelms on winning Grand Champion Hog and champion breed at the Union Hill Livestock Show.


GermBlast service to all areas of our district occurred on January 4, 2019. This service protects our facilities for up to three months. With our normal custodial cleaning and this service we hope to make West Rusk a cleaner and healthier work place for our WR family. Less sickness should improve our attendance and reduce our medical expense

GermBlast English
GermBlast Spanish


2018 Band Christmas Concert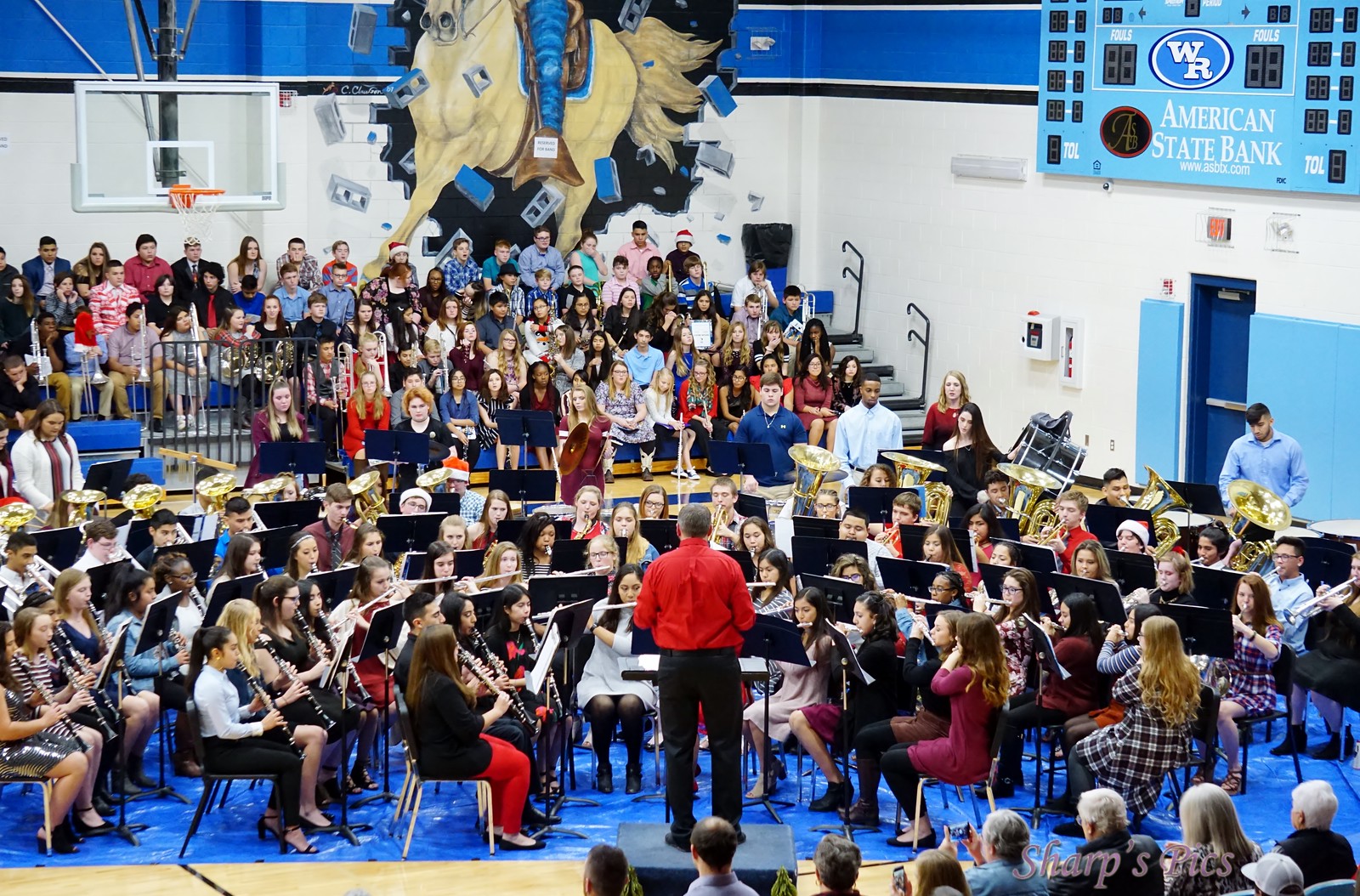 Makana Morton Signed to play softball at SAU



Senior Pep Rally October 26, 2018
News 2017-2018


New Special Education Bus has arrived!


Cody Nelms - Grand Champion Hog at White Oak FFA Jackpot Show, Payton Decco - Reserve Grand Champion Lamb at the Hopkins County Fall Classic.

Band Receives 5th in Junior High Song and High School Band receives 9th in OPS


West Rusk Sweepstakes band. Straight one's on stage and in sight reading. Congratulations West Rusk High School band, state finalist in the TMEA Honor Band Competition!