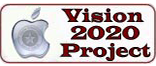 The West Rusk School Store


Upcoming Raider Events:
Dec. 5th - 7th - HS Lady Raider Basketball in Athens Tournament
Dec. 6th - HS Raider BB vs. Sydney (Australia) (here)
Dec. 7th - JH Girls BB tourney @ White Oak
Dec. 9th - JH Boys BB (here) vs. Gladewater; Girls @ Gladewater
Dec. 9th - Elementary Music program @ 6:00
Dec. 10th - HS Boys BB vs. Pine Tree (here); HS Girls BB vs. Hawkins (Here)
Dec. 12th - Band Dinner @ 5:00 and Concert @ 7:00
Dec. 12th - 14th - HS Raiders BB @ Gary Tournament
Dec. 14th - JH Boys BB tourney @ Waskom
Dec. 16th - JH Boys BB (here) vs. Harmony; Girls @ Harmony
Dec. 17th - HS Raider BB @ Avinger; HS Lady Raider BB @ Gladewater
Dec. 18th - Early Release (Start of Christmas Break)
Dec. 19th - Jan. 2nd - CHRISTMAS HOLIDAYS
Dec. 20th - HS Raider BB vs. Timpson (here); HS Lady Raider BB vs. Sabine (here)
Jan. 3rd - Teacher In-Service Day (comp day) NO School for students
Jan. 6th - Return from Christmas and New Years Holidays.
Police Department
Contact number is 903-392-7860
Phone Number for West Rusk CCISD 903-392-7850
FAX NUMBER FOR ALL CAMPUSES
903-392-7866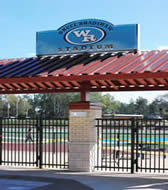 The Original Friday Night Lights
New London, Texas
West Rusk... where the best just got better!


December 6, 2019 Basketball Game
The Crocs are a high school team from Sydney Australia on summer break. They will be staying at the Dallas Mavericks Academy in Dallas, and doing a statewide tour where they will play high school teams across the state, including the WR Raiders. They will arrive in the United States on Thursday. Players will be coming from Sydney, Melbourne, as well as other Australian cities.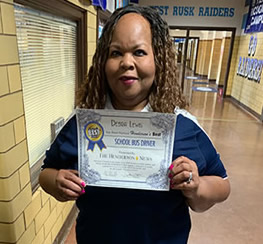 West Rusk is proud to have the "Best School Bus Driver in Rusk County."
Transition in Texas

View All News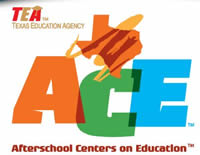 Introduction Letter about the ACE Award.