CONGRATS to the Jr. High Band Students and our Band Directors Mrs. and Mr. Haffner. The band received straight 1's for the "on stage" performance and straight 1's for "sight reading"!


Regional Track Quailfiers


Jayla Hooper - Disc, Shot
Bre Ruiz - Pole Vault
Chloee Tidwell - 800 M Run
Kevin Jones - 300 M Hurdles
Eric Hernandez - 3200 M Run, 1600 M Run
4 X 400 M Relay - Team of Kevin Jones, Dylan Walker, LJ Harper, Seth Ellis (Alternate : Marvel Frazier)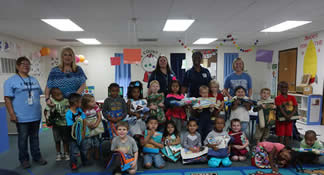 New blankets for Head Start from
Pieced in God's Love
We met standard in all areas of our accountability! 2015-2016
Phone Number for West Rusk CCISD 903-392-7850
FAX NUMBER FOR ALL CAMPUSES
903-392-7866
The Original Friday Night Lights
New London, Texas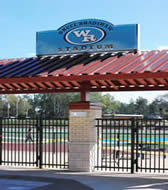 Old Yearbooks available in the High School Office

2008 - 2015 are $30.00 each
1966 - 2007 are $25.00 each
ALMA MATER


Beginning of last six weeks April 17, 2017
Friday May 19, bad weather day.
Graduation may 26, 2017
May 29, 2017 Holiday for teachers.
2015-2016 Annuals are available $35.00 each.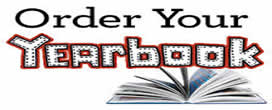 Preorder your 2016-2017 yearbook NOW! Information in each office.
Athletic Paper Work:
Rank One Sport Online Forms
Pre - Participation Physical Form
Transition in Texas


View All News

Family Portal to Skyward Access