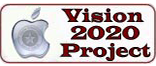 Family Consumer Science students that participated in the Cupcake Wars. Madison Bobbitt, Nicole Denison, Miranda Beall. Madison won best icing.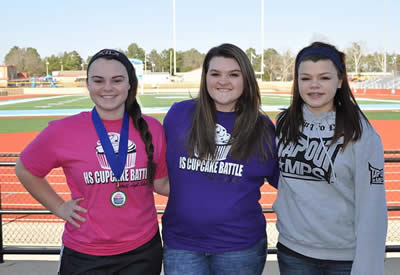 West Rusk FFA competed at the Longview District FFA LDE's. the following memebers moved on to the Area 6 FFA Association LDE's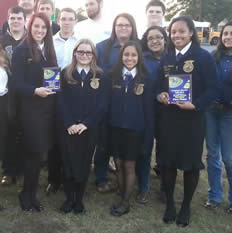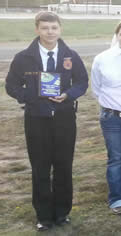 3rd place Greenhand Creed Klynt Raymond
2nd Place Senior Agriculutre Quiz Team- Josephine Malone, Breanne Love, Brenda Perez and LaTeasha Parrales
1st Place Senior Creed Speaking- LaTeasha Parrales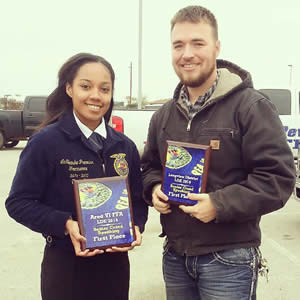 1st Place Senior Creed Speaking Area 6 FFA Association and Moving on to the Texas FFA State LDE's
LaTeasha Parrales
Congratulations on these amazing accomplishments West Rusk FFA!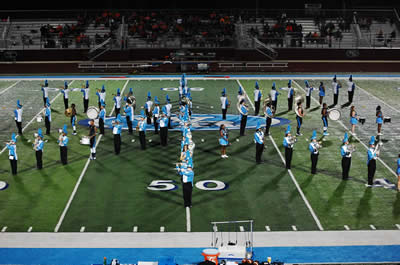 West Rusk Band Rates a 1st Division at Contest.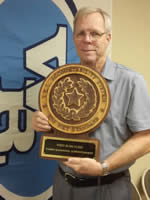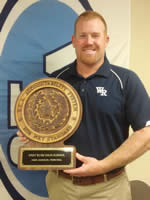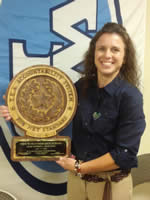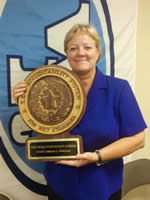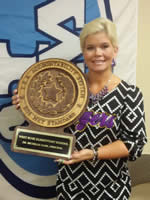 Superintendent Tommy Alexander and Campus Principals receive plaques for STAAR scores
Evaluation of Performance in Community and Student Engagement 2014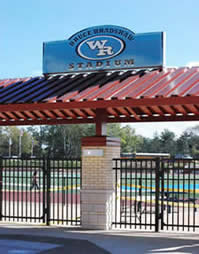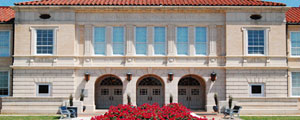 Pictures needed:
Class pictures from 1966, 1967, 2001 and 2006 are missing.. If you have a class picture from any of these school years would you please contact Mr. Lee Clark, 903-895-6000 ext. 417